Products tagged with 'baking'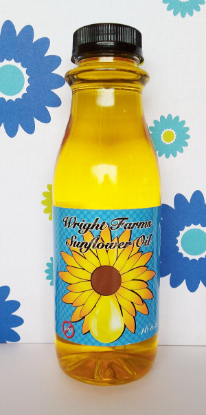 Cold pressed sunflower oil made fresh on the farm that is high in vitamin E. "The healthiest oil made the healthiest way from our farm to your table."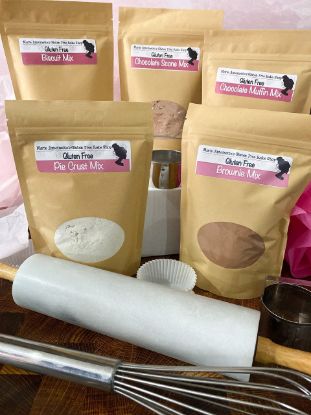 Wanting to expand your Gluten Free baking? This box allows you to satisfy your chocolate cravings as well as your savory longings. Mixes include: Brownie, Chocolate Scone and Muffin Mix, Pie Crust and Biscuit Mix.