Products tagged with 'jalapenos'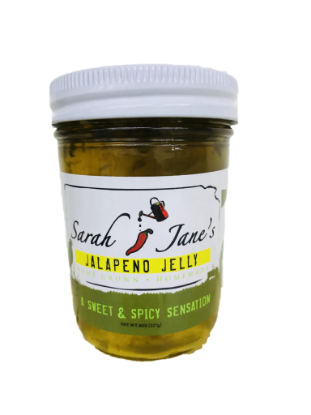 A delicious sweet and spicy appetizer with cream cheese and crackers. Makes a wonderful glaze for your ham. Try it on a peanut butter or grilled cheese sandwich. The only complaint we've ever received about our jalapeno jelly is they can't stop eating it! Gluten Free.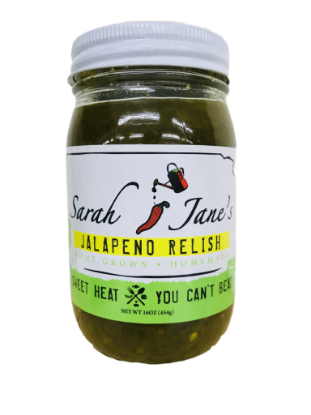 You can't go wrong with our authentic Southern, sweet, and slightly spicy jalapeno relish a.k.a. cowboy candy. Fabulous on your salmon, beans, bratwurst, hamburger or taco. Delicious in cornbread batter, potato salad or deviled eggs. Mix it with whipped cream cheese for a yummy dip. Heck, it's great in a bloody mary too! Gluten Free.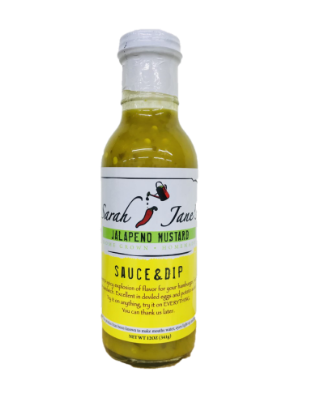 A sweet and spicy explosion of flavor for your bratwurst, hamburger or sandwich. Excellent in deviled eggs and potato salad. Try it on anything, try it on EVERYTHING. You can thank us later.