Products tagged with 'lavender cooking'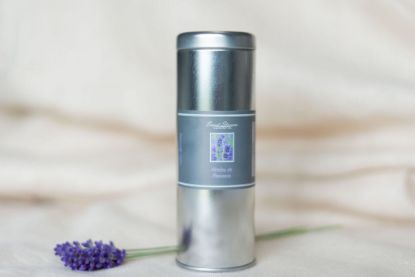 A delicious blend of organic herbs containing: Rosemary, Basil, Thyme, Sweet Streams Lavender and Fennel.

Looking for a way to incorporate lavender in everyday cooking?

Herbes de Provence blend is amazing on fish, poultry, lamb, and makes a great seasoning for dipping sauce for breads.