Products tagged with 'mix'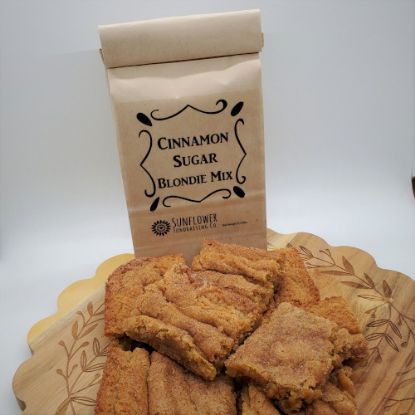 Quick to mix up, these delicious, decadent and chewy bars have a crackly cinnamon sugar topping. These are a crowd-pleasing top seller!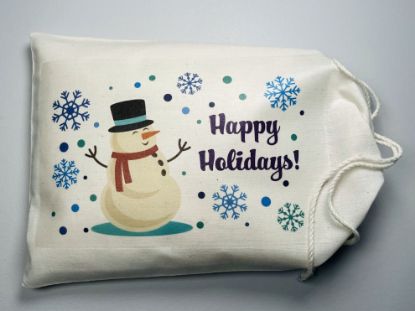 Chris Cakes multi-grain pancake mix is two pounds of our own secret blend. We can assure you that only the finest ingredients go into this recipe. Not only can you make tasty flapjacks with this mix, but we've also provided more recipes on the back of the bag!