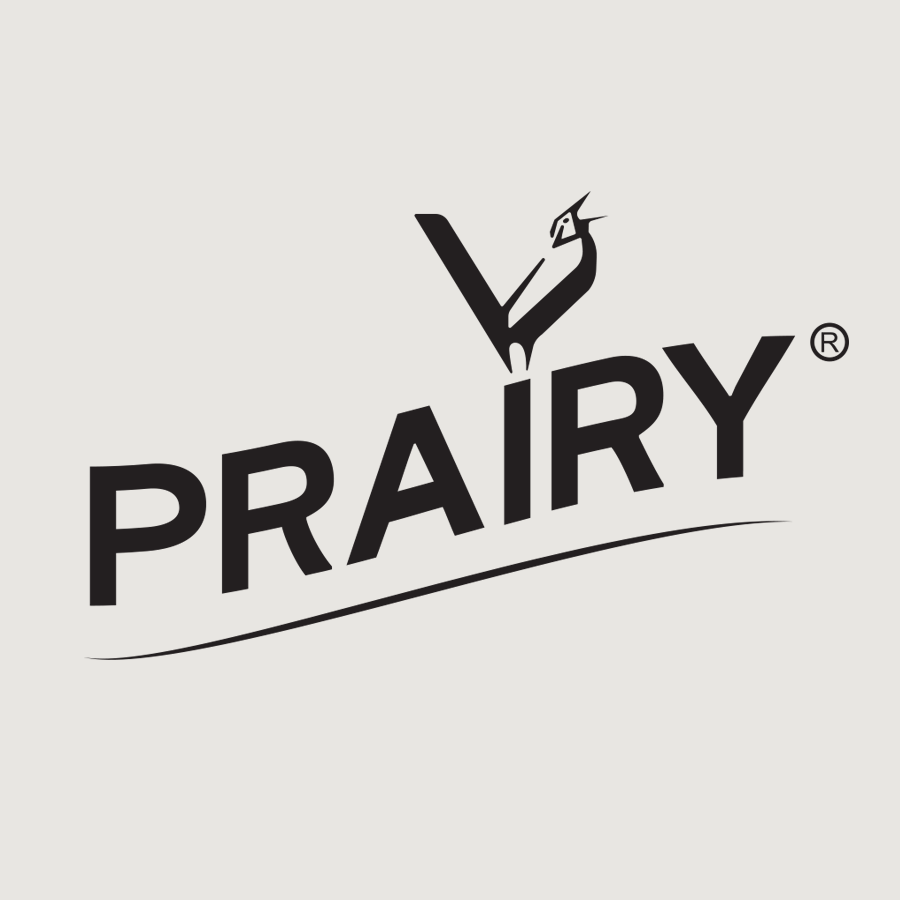 Located in a beautifully restored historic building on Main St. in Newton, Kansas, Prairy offers visitors a unique collection of specialty food and drink experiences all under one roof.

From natural grocery featuring organic, local, and bulk goods; to a scratch-made Prairy Market & Deli which produce a slate of delicious meals, breads, snacks, and treats; to the Juice Bar, where you can find a wide selection of local kombuchas, cold brew, and nitro cold brew coffee on tap, or get a fresh whole fruit and vegetable juice or smoothie made to order; to Salted Creamery artisan ice cream made on site in small batches - there is something for everyone at this mercantile destination!

Prairy is also the home of the Prairy® brand. Stop by during scheduled baking times to watch as thousands of tiny, all-natural Prairy® Bites cookies roll through the ovens of the on-site production kitchen. Open to the public through a huge viewing window, visitors can watch every step of the process from start to finish, and of course, try free samples of all of the flavors.
For more information: https://www.fromthelandofkansas.com/member/prairie-harvest-market-and-deli