Products tagged with 'sugar cookie'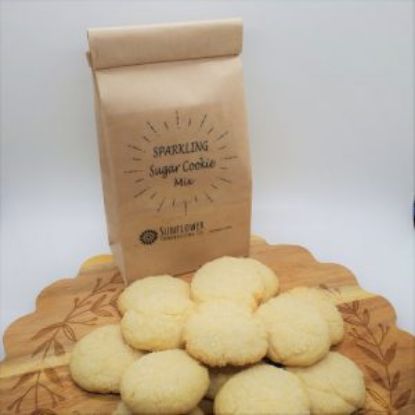 This soft cookie with a SPARKLING sugar crunch is the perfect nostalgic sugar cookie.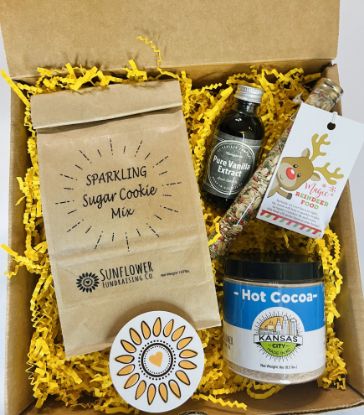 This box includes Sparkling Sugar Cookie mix, KC Vanilla, KC Hot Cocoa and Reindeer Food. Bake cookies for Santa using locally made vanilla, enjoy some hot cocoa and don't forget to sprinkle reindeer food before the kids head off to bed!